EXPERT WITNESS
Brian S Patterson is an experienced Valuer/Surveyor and has been deeply involved in providing expert reports and giving evidence in Court on valuations of residential property.
His knowledge in this specialist sector has brought instructions from a large number of top legal firms both in Northern Ireland and the United Kingdom. In this litigious period most of his current work arises from alleged professional negligence which involves provision of retrospective valuations.
Brian is experienced in providing independent advice to the Instructing Solicitors, attending Mediation as expert and giving evidence in the witness box in the High Court.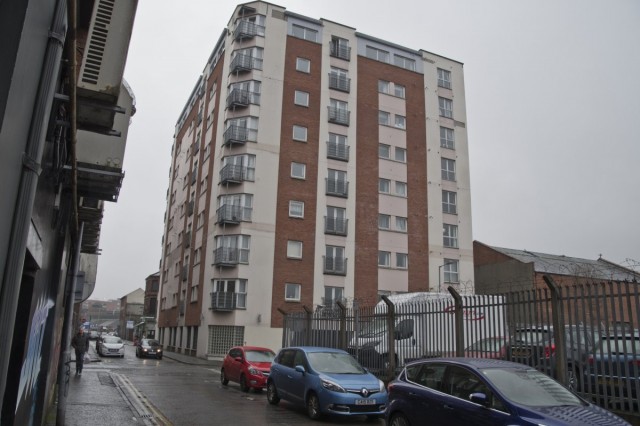 9-storey apartment building in central Belfast which suffered from structural damage. Brian Patterson provided expert evidence on market value to assist the parties involved in resolution of a particularly complex claim.