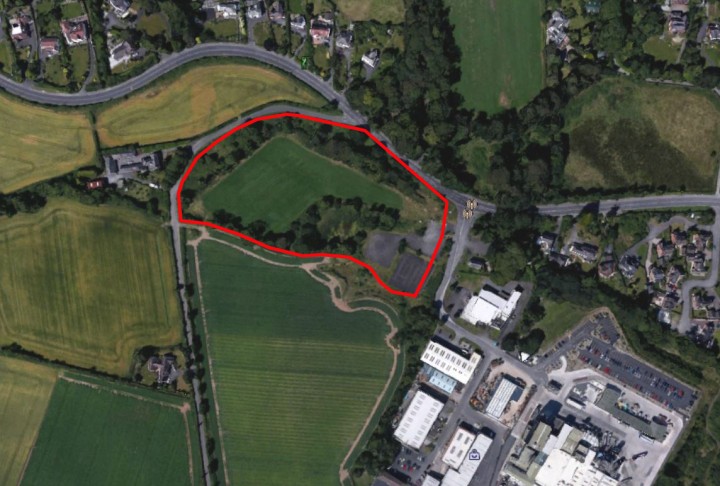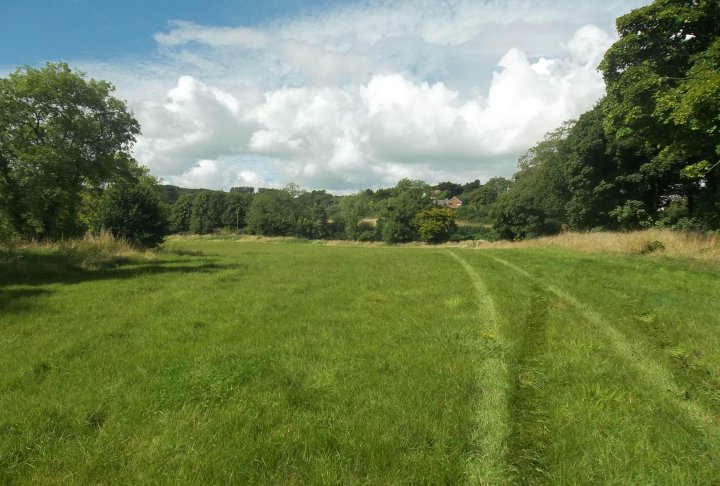 FOR SALE
Lands at Kiltonga
Belfast Road
Newtownards
Co. Down
BT23 4TJ
Excellent Commercial Development Opportunity c..5 Acres (2 Hectares)
LOCATION
The development opportunity is located on the Belfast Road, Newtownards adjacent to Kiltonga
Industrial Estate and on the edge of the town centre. Newtownards is located approximately 12 miles (20
km) east of Belfast and has a district population of c. 70,000. Neighbouring occupiers include the Former Kiltonga Leisure Centre occupied by the Excel Dance Studio, Downtown Radio, Pattons Bakery and
Pritchitts (Lakeland Dairies)
DESCRIPTION
The development opportunity is located on the southern side of the Belfast Road and to the east of
Milecross Road. The site occupies a good prominent position with roadside frontage and is accessed via
the entrance road to the existing Kiltonga Industrial Estate.
Planning was granted in September 2019 for 20 Assisted Living Units.

Viewing: By appointment with Sole Agent
+44 (0)28 9042 4747
SITE AREA
Net development site area c.5 acres (2 hectares).
PLANNING
The subject land is located within the development limit of Ards and Down Area Plan 2015. The site is zoned for Industrial (Site NS 32).
The site currently has planning permission for the erection of a 60 bed residential nursing home which was approved in September 2012. Please refer to Application No: X/2011/0347/F.
In addition the site has planning permission passed for a Boutique Hotel. Please refer to Application No: x/2003/1417/RM
Both applications are live as foundations have been dug, witnessed and recorded by Building Control.
Full Planning Permission was also granted in September 2019 for 20 single storey retirement dwellings as part of the adjacent care home permission. Please refer to application no LA06/2018/0589f
OPPORTUNITY
The development opportunity would lend itself to one or a combination of : Care Home / Nursing Home Care Village / Assisted Living Development Hotel Industrial uses (subject to planning permission)

PRICE: Offers over £1m
TITLE
Freehold/Long Leasehold
VAT
All prices quoted are exclusive of, but may be liable to, VAT.
Download pdf brochure for Kiltonga Area Plan Extract