ACQUISITIONS
The skills of Gareth and Brian allow us to identify development opportunities on a range of commercial/residential projects throughout Northern Ireland.
We will also acquire existing commercial investments or introduce Clients to good funding opportunities throughout the UK.
Most Clients have different preferences as to size, type, location etc so please contact us to discuss in detail so that we can be proactive rather than reactive.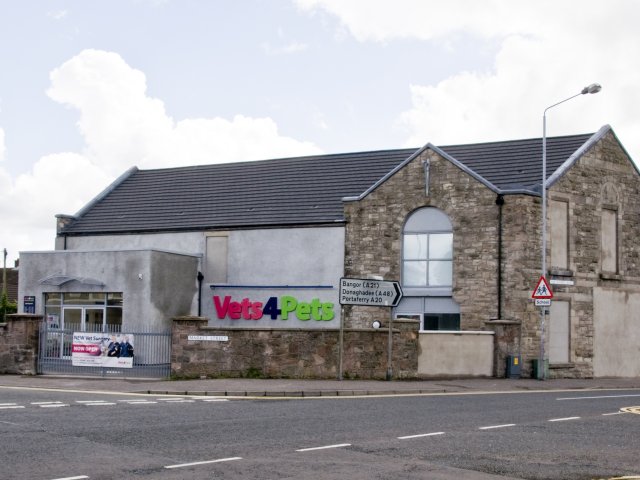 Building and yard acquired for Developer Client on the basis of a pre-let to Vets4Pets following refurbishment to their requirements. Property subsequently re-sold on the market for the Developer as a prime investment property.