PROPERTY AND ASSET MANAGEMENT
In these difficult economic times, we focus on Effective and Efficient Asset Management, to protect a Clients Property Interests. We are proactive in identifying and then rectifying problems to Reduce Exposure and Risk that could harm your investment.
We ensure Value For Money, whilst delivering a service tailored for each instruction to unlock opportunities for Rental Growth and Capital Appreciation.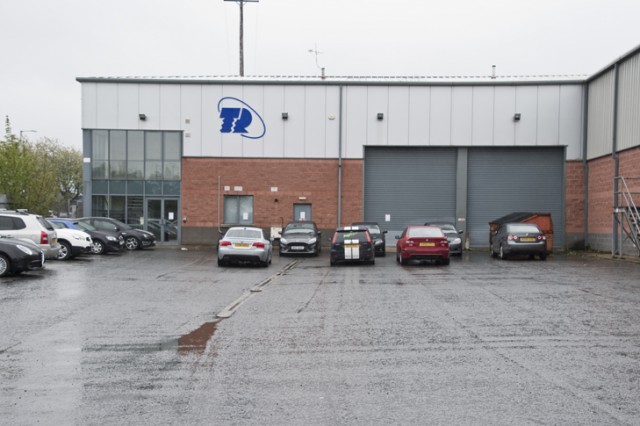 Part of portfolio under Management for the Henderson Group.