LANDLORD AND TENANT
This is a seemingly harmless but legally complicated sector which encompasses Rent Reviews, Lease Renewals and other Business Tenancies related matters.
We act for both Landlords and Tenants in apprising the existing leases, serving Notices to Determine, as required, and negotiation on behalf of the Client.
Gareth McGimpsey is particularly adept at this professional sector of valuation as there is a close connection with the Asset Management department.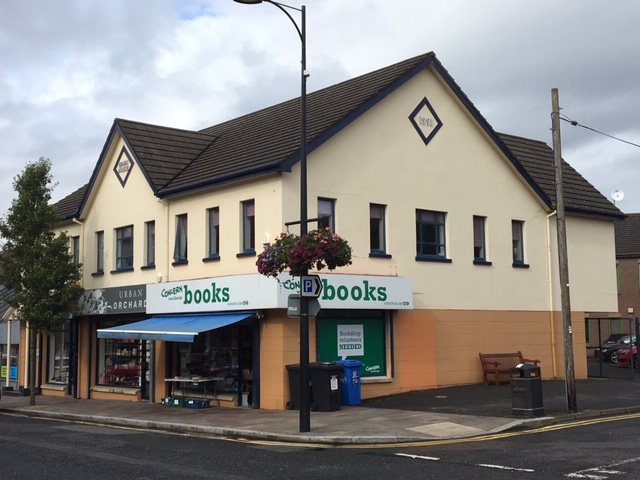 Retail and office development in central Holywood. Acting for Landlord by way of negotiation of new leases and re-letting the office building to rear, Templeton Robinson Commercial increased the rental income in 2018 by some 35%.