DEVELOPMENT
Brian Patterson has a strong background of acquiring and valuing residential development land for Clients and subsequently advising, in concert with the Architectural team, through the planning process to maximise the developer's return.
Now working with the Land and Homes Team of Templeton Robinson Residential gives Brian even greater access to a wide range of developers, builders and purchasers.
Gareth McGimpsey has a superb grasp of the development process in respect of office and industrial property which he sees as being areas of great potential post Brexit.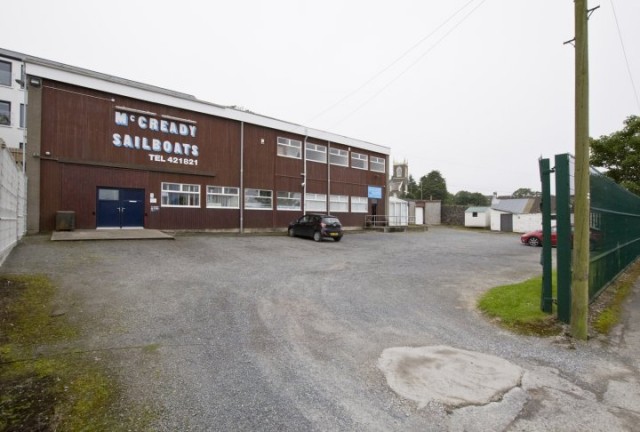 Sold on the open market with no planning by Templeton Robinson Commercial following bidding by various parties. Some 15 months later planning imminent, with a substantial increase in value.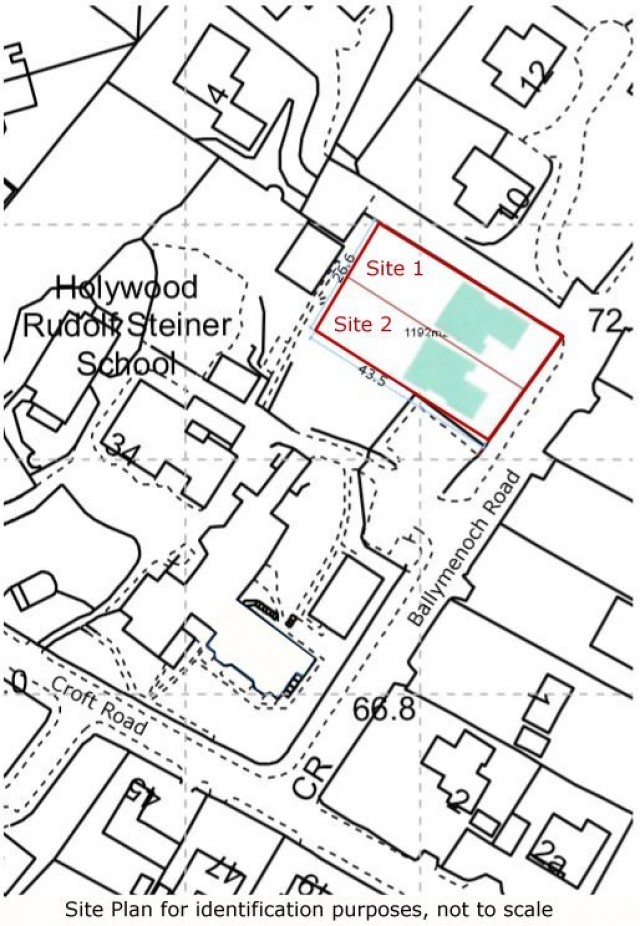 Small site in prime location of Holywood. Sold by Templeton Robinson Commercial with no planning but after 18 month's pre-sale work with Vendors and their Architects.